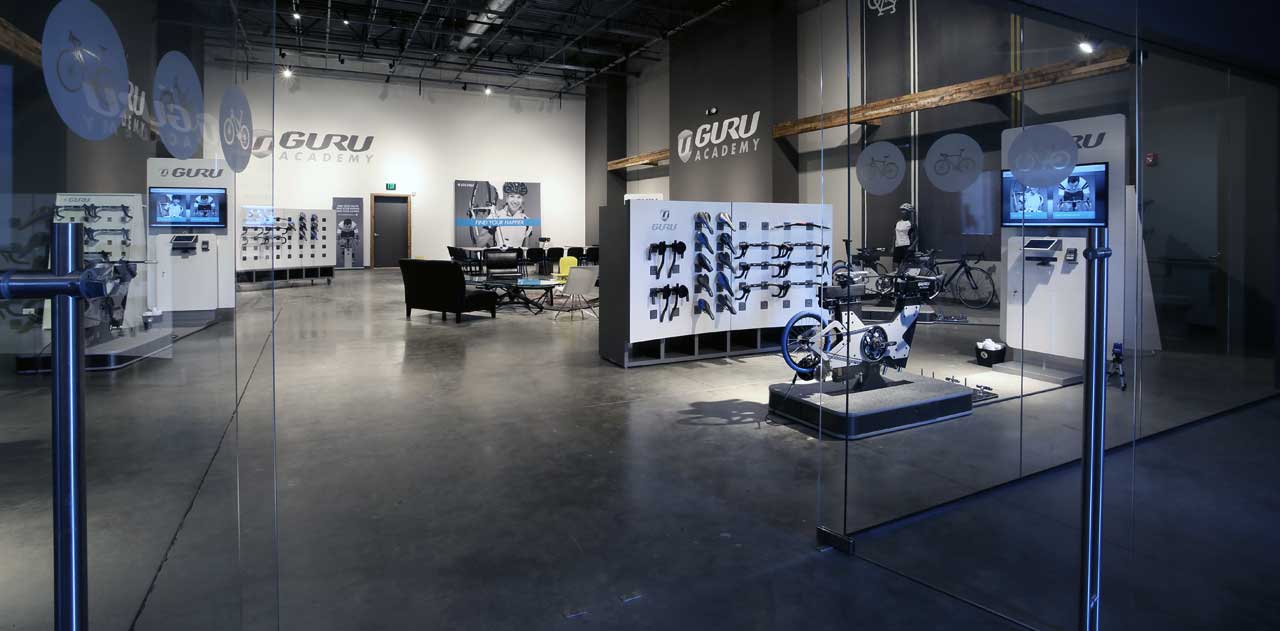 INTRODUCING THE GURU ACADEMY
THE ACADEMY IN SESSION
Experience our world-class facility in action with our training staff & certified retailers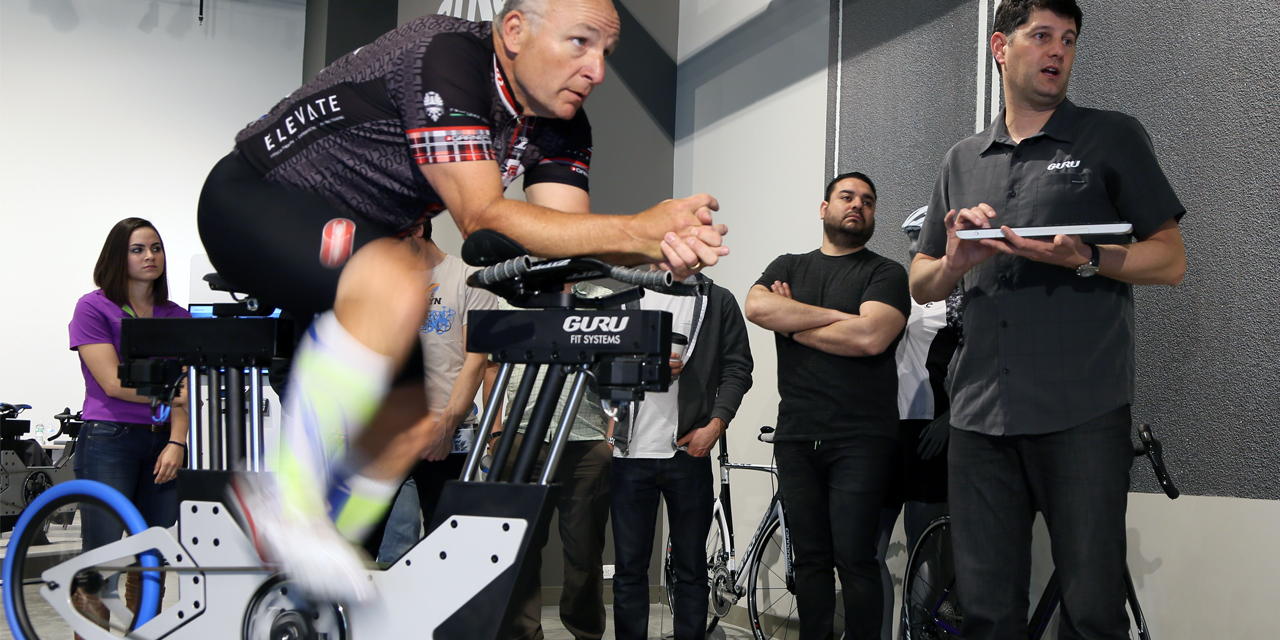 " GURU's training program provides our staff with the tools to use the fit system with every customer – giving our customers a great fit on the right bike. "
- Matt D.
Piermont Bicycle Connection – Piermont, NY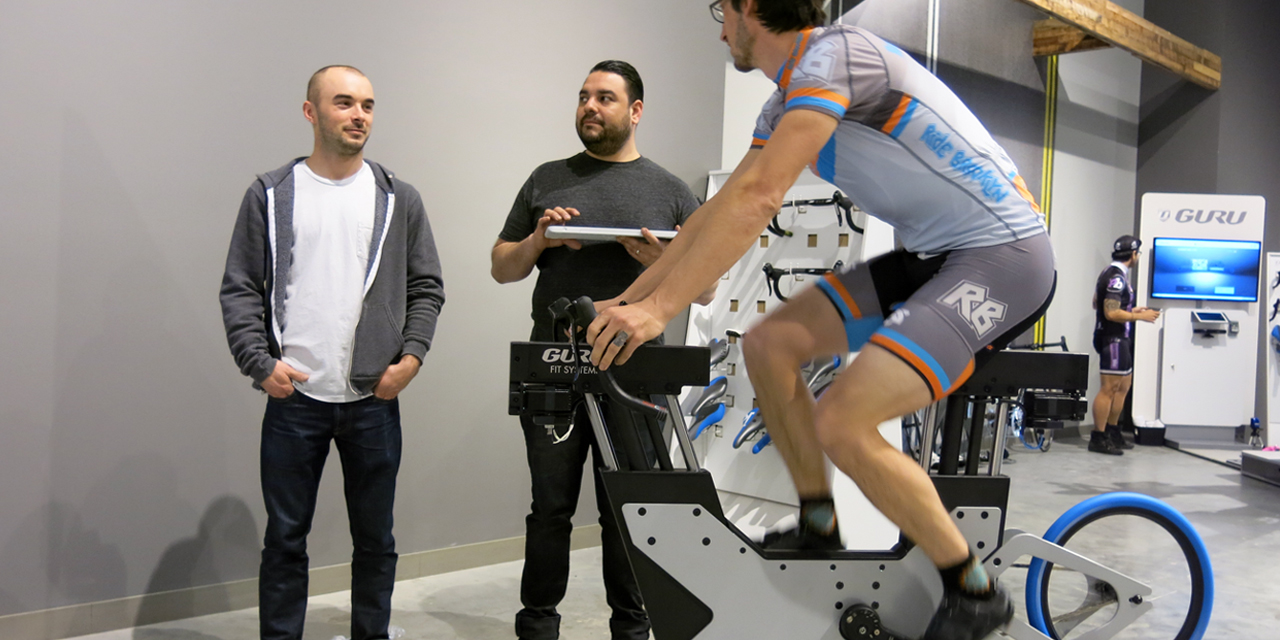 " GURU makes bike fit compelling – love the overall program, great content with a personalized approach to training. "
- Jeff S.
Palo Alto Bicycles – Palo Alto, CA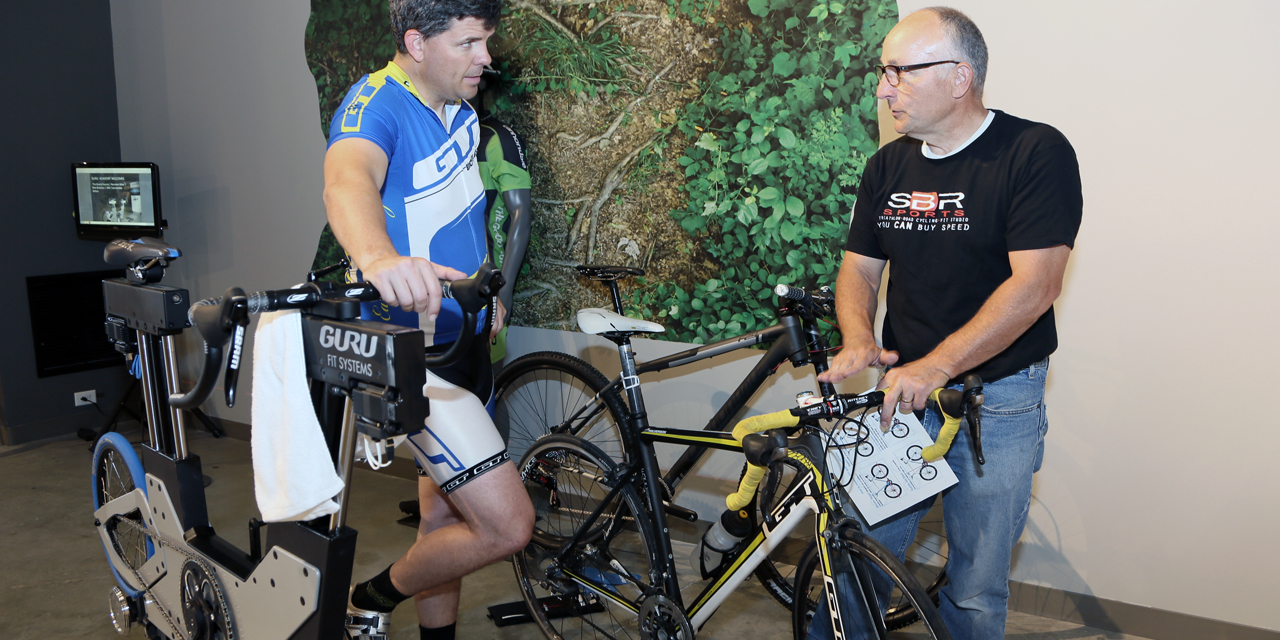 " The GURU Fit System makes a statement about our commitment to fit – the GURU Academy gives us the tools to deliver outstanding fits for our customers. "
- Rob K.
Greenwich Bikes – Greenwich, CT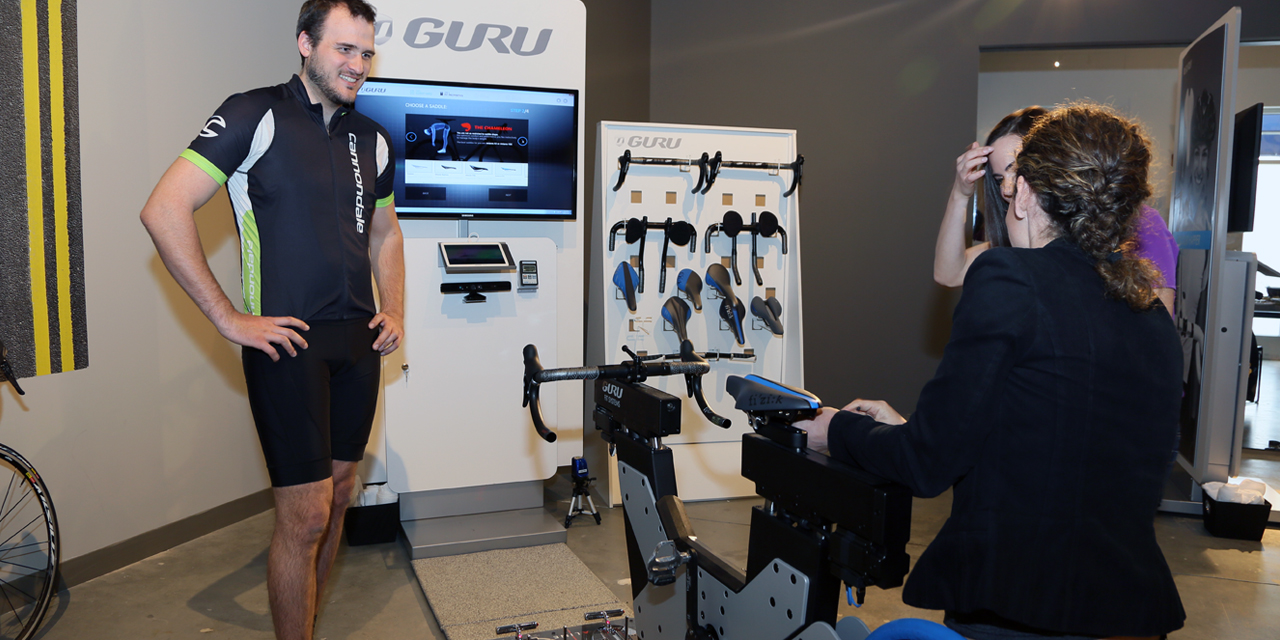 " The hands-on approach is very important to the overall learning experience – not only learning how to operate the system, but also getting to interact with actual cyclists. "
- Pete K.
Ride Brooklyn – Brooklyn, NY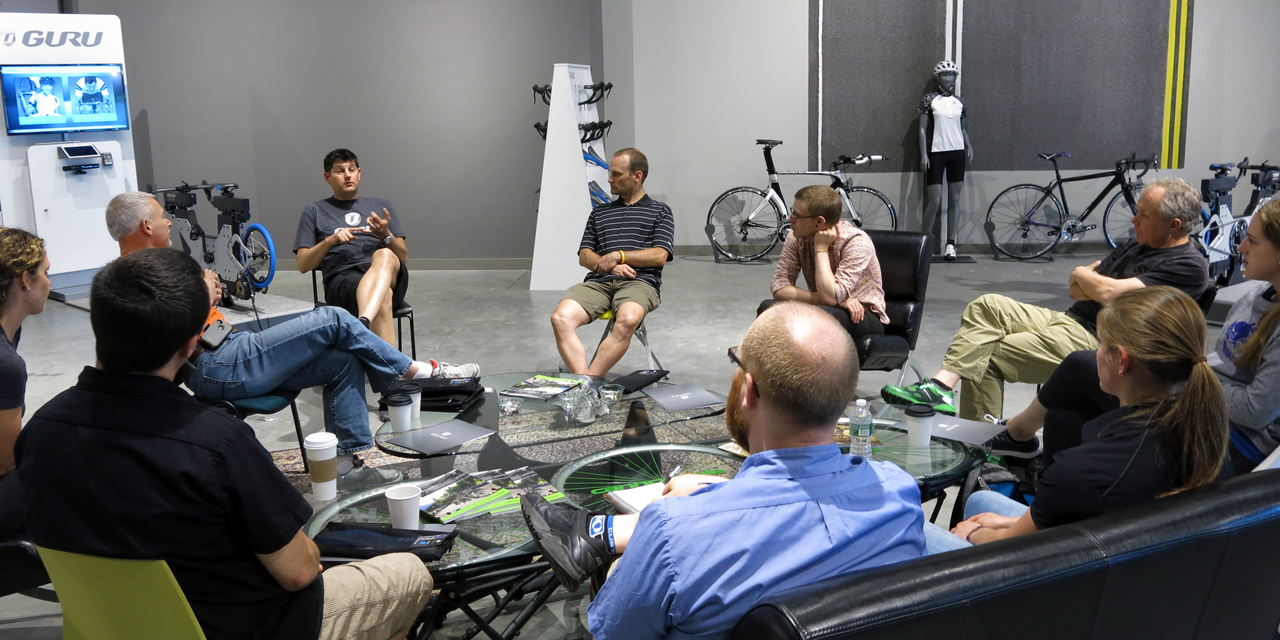 " The fitter-to-customer interaction is critical to running the GURU Fit System – and the GURU Academy brings these real-world scenarios to life. "
- Allan S.
SBR Cycles – Orem, UT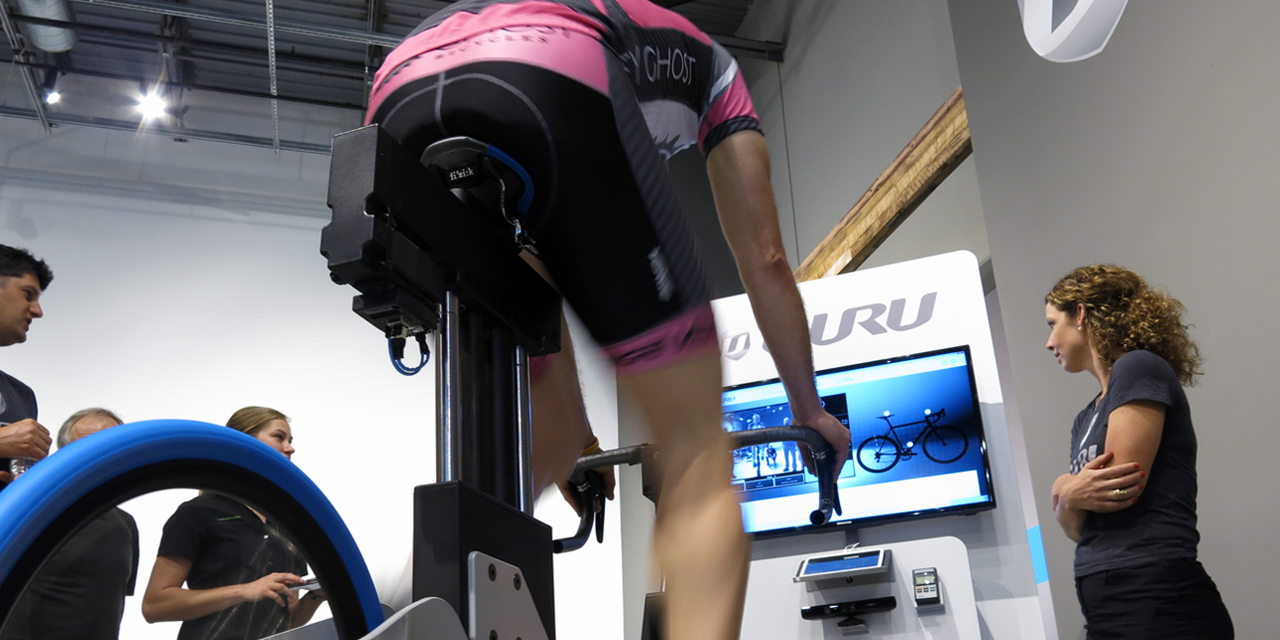 " The online training center is a great tool to educate our staff on how to utilize the GURU Fit System – the video features and core curriculum are engaging. "
- Matthieu H.
GekoBike – Didenheim, France